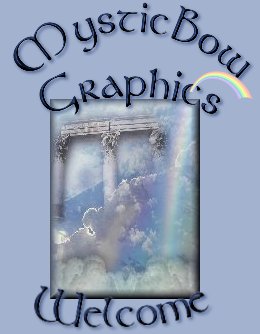 Welcome to Border Backgrounds
By MysticBow Graphics!

I sure hope you enjoy using them
as much as I have enjoyed creating them.



On all of these sets the RULES apply.

All of my sets are custom work created by me.
The photos are either
taken from public domain
or photographed by me in my area.





Border Background Sets

I do have many sets to put up on this site
so please check back often.

Blue Lace and Jay
Blue Lace StarFlower
Blue Votive Candle
Brown Castle
Christ's Light
Church Door
Dream Catcher in Silver
Dream Catcher in Gold
Dolphin Castle
Dolphin Moon
Etched Stone
Etched Dusty Rose Stone
Etched IceBlue Stone
Etched Pink Stone
Gold Votive Candle Set
Green Lace and Peonies
Green Votive Candle and Peonie
Iceburg
Jaye's Murry River
Peace Rose
Pink Dolphins
Purple Lace with White Rose
Rose Votive Candle Set
Rose and Piano Keys
Sea Star



Triple Background Sets:

Purple Mountain





Top Fade Background Sets:

Angel Blessings
Angel Fantasy
Angel & Fawn Set
Angel Galaxy
Angel Stairs
Child Angel Faces
Fire Angel
Globe Angel Set
Blue RockAngel
Purple Wolf
Sand Angel

If You would like to have a custom set done
I do that too
for personal and commercial sites.
Drop me an e-mail
and we'll talk.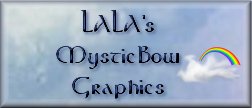 Main Page


All Web Designs
and Graphics on this site
are copyright
© MysticBow Graphics, 2000
All Rights Reserved